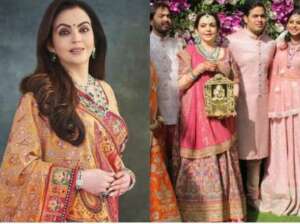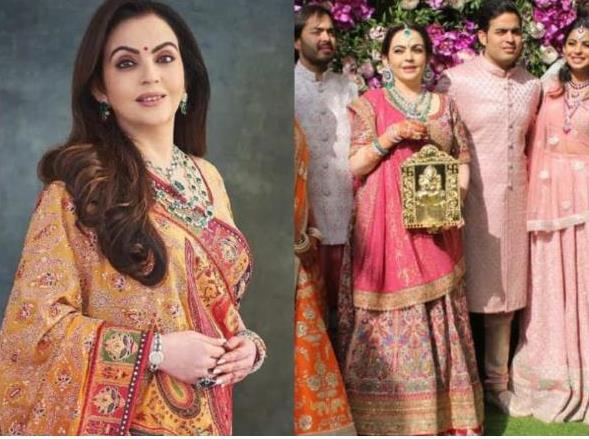 Motherhood is a rewarding feeling but there are some women who cannot experience it due to infertility and other problems faced in conceiving. Sadly, this is still a taboo in some parts of the country. Women shy away from speaking about their ordeals and troubles publicly. But, we are very glad that celebrities have started to open up and break the stigma. One such person is philanthropist Nita Ambani. A devoted businesswoman and an affectionate mother, her love for her three children-Isha, Akash and Anant knows no bounds. But, did you know, there was a time when Nita Ambani was told that she could never have children?
In an old interview, the 55-year-old Nita Ambani revealed that from the start, she had a strong maternal side to herself and would even write essays about motherhood when she was a young girl in school! Yet, the road to motherhood was not an easy one for her. At the age of 23, she was told by a doctor that she would never be able to conceive. Nita Ambani was quoted as saying,
"A few years after I got married, I was told by the doctors that I would never have children. Even when I was in school, I would write long, copious essays titled, 'When I'll be a mother…' Here I was at the age of 23 being told that I would never conceive. I was shattered. However, with the help of Dr Firuza Parikh, who is one of my closest friends, I first conceived my twins!"
Even after this, welcoming her kids came with its own set of difficulties. Isha and Akash, who were welcomed two months before the due date. She was pregnant with Anant, who she conceived naturally three years after the twins.