Welcome To Our IVF/ICSI/Infertility/Genetics Clinic
The Jaslok-FertilTree International Fertility Centre, known as the Department of Assisted Reproduction and Genetics, at Jaslok Hospital, Mumbai, India, has been functional since October 1990. We have had the privilege to render fertility treatment to infertile couples from every state of India and 60 different countries resulting in the birth of 20,000 babies.
Recent surveys by the i3 Research consultants team of Times of India dated 16 December 2016, 29 November 2017, 29 November 2018, 23 December 2019, 7 October 2021 and 12 November 2022 have ranked our IVF centre as the FIRST in India, FIRST in West Zone and FIRST in Mumbai for the 6 consecutive years.  The ET Healthcare Fertility Awards 2019 placed our IVF team as the Most Integrated Team in India and the Best IVF Clinic in India.
A survey to help patients find the best infertility clinic in India for giving fertility treatment was conducted by India's leading weekly News Magazine – OUTLOOK, in July 2002. The opinion of 679 doctors around the country was taken. Jaslok Hospital's IVF clinic was rated as one of the best IVF clinics in India and the best IVF/ICSI clinic in Mumbai.
Our IVF-Genetics Department has also received Excellence in NABH Audit for 2019 for Jaslok Hospital.
Our Department has won the award for the Mid-Day International Health and Wellness Icon, The Dubai Episode Season 2, for Best International IVF Centre in Asia (International) in June 2022.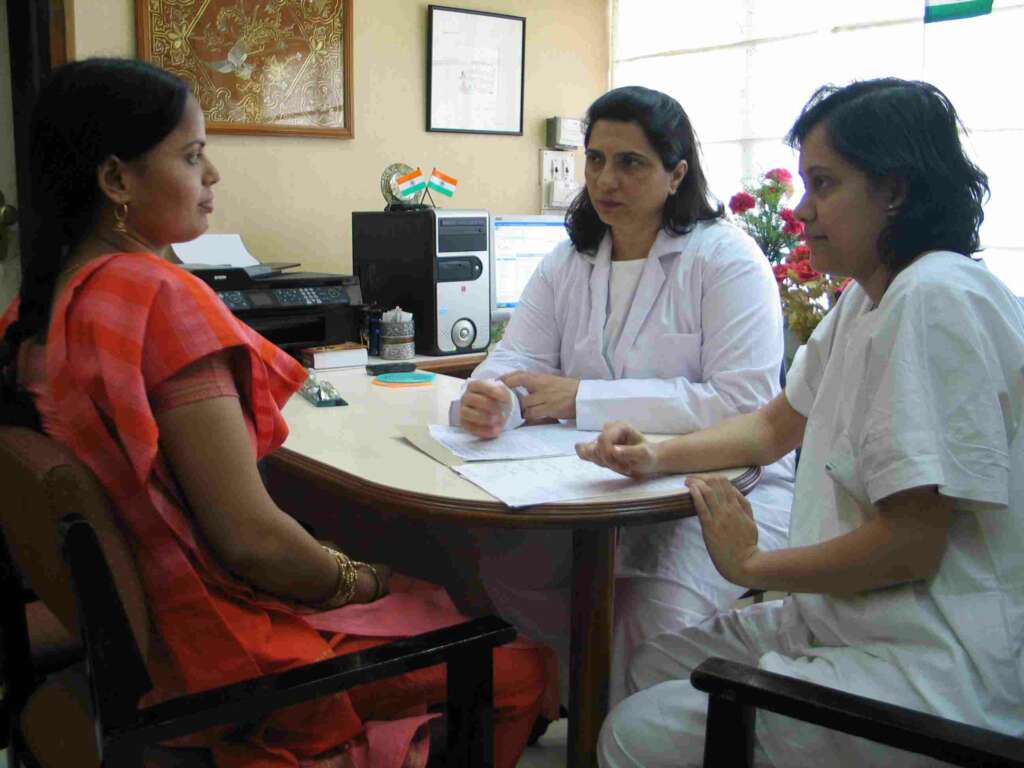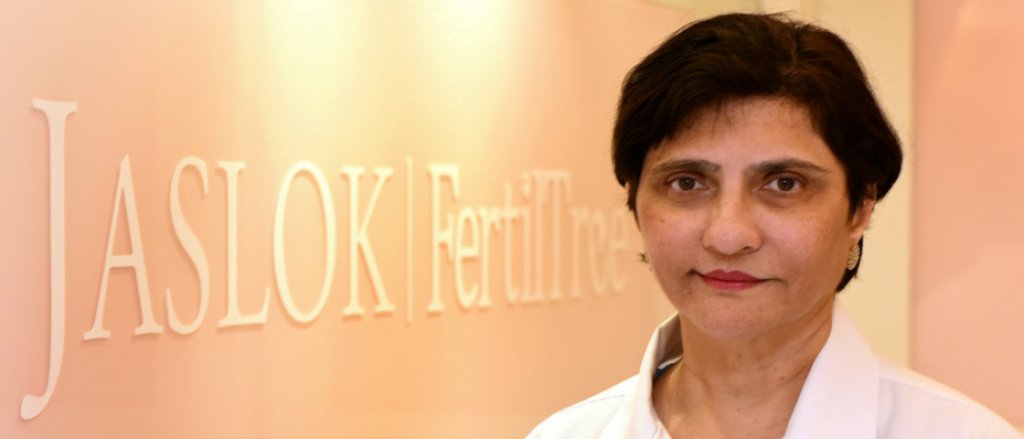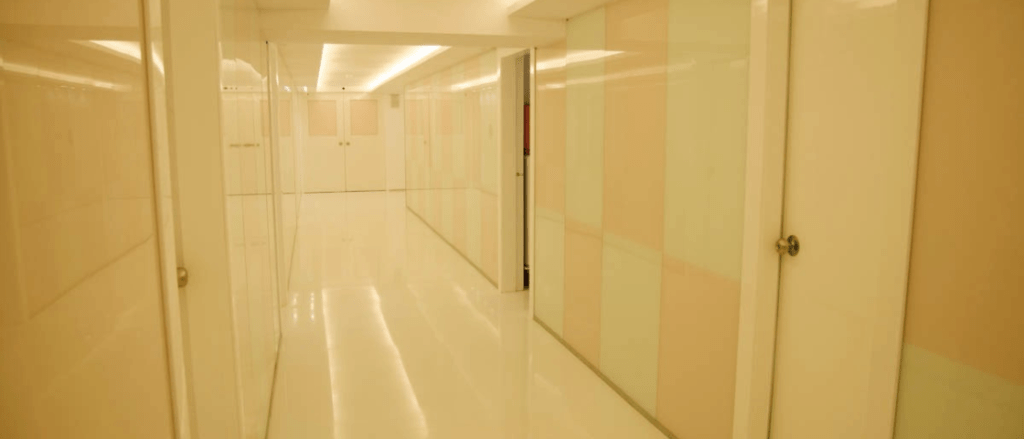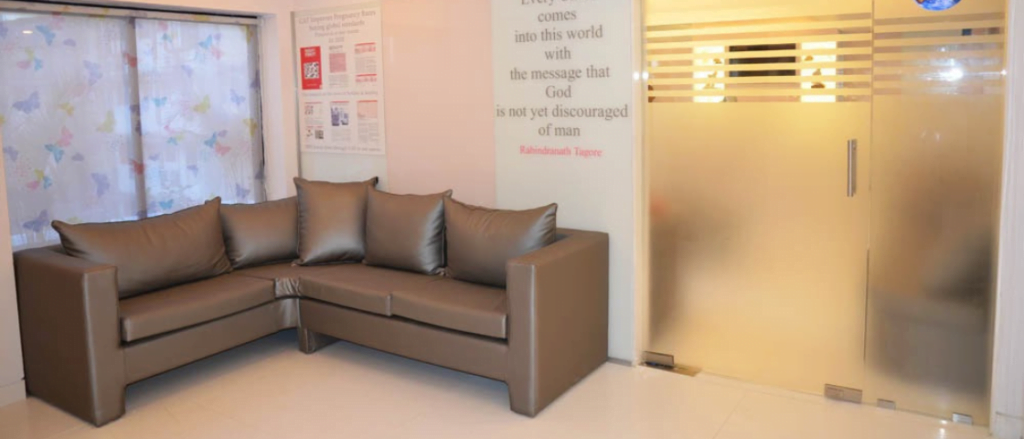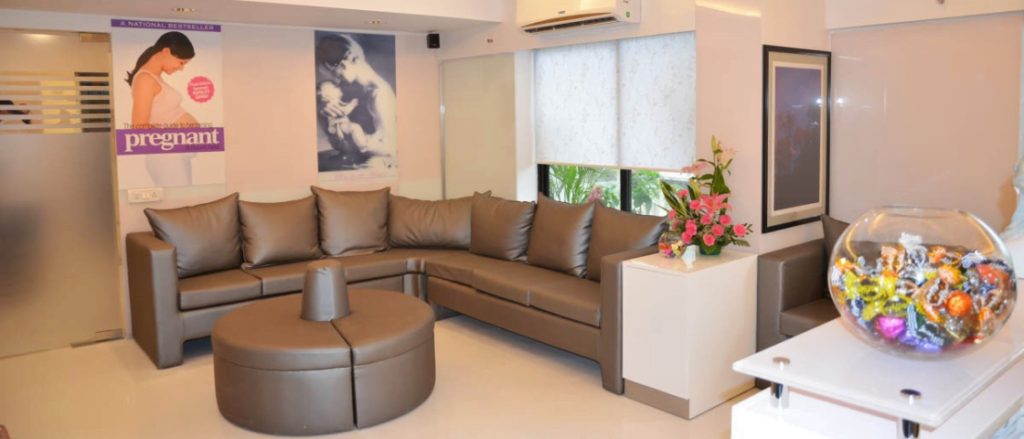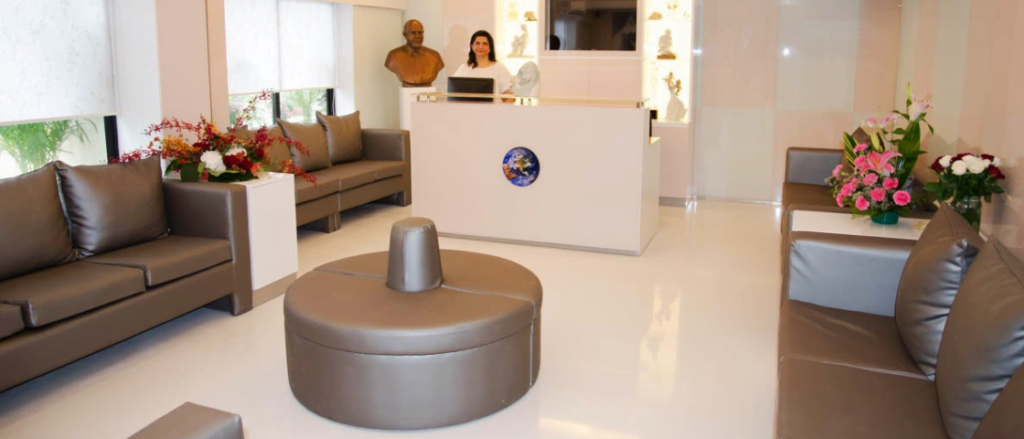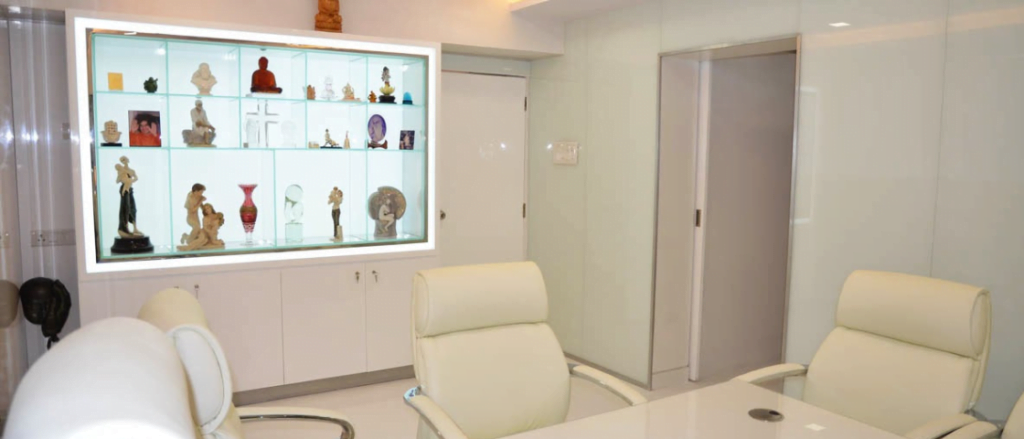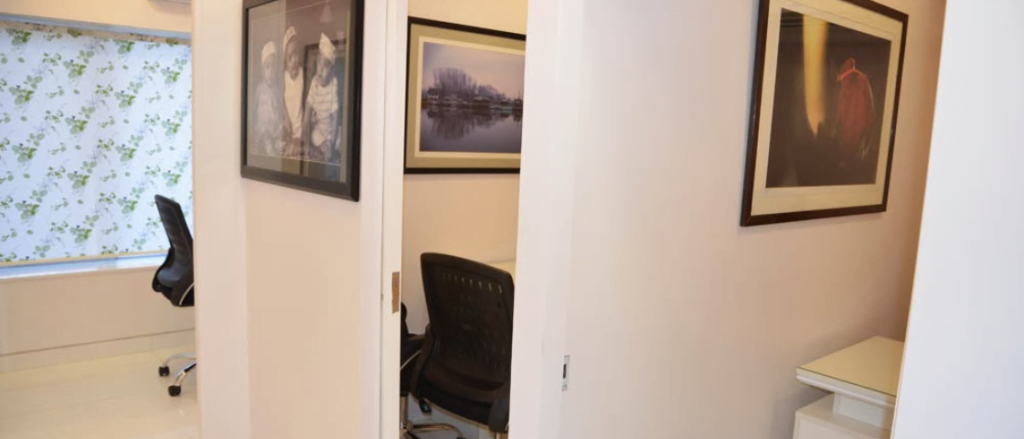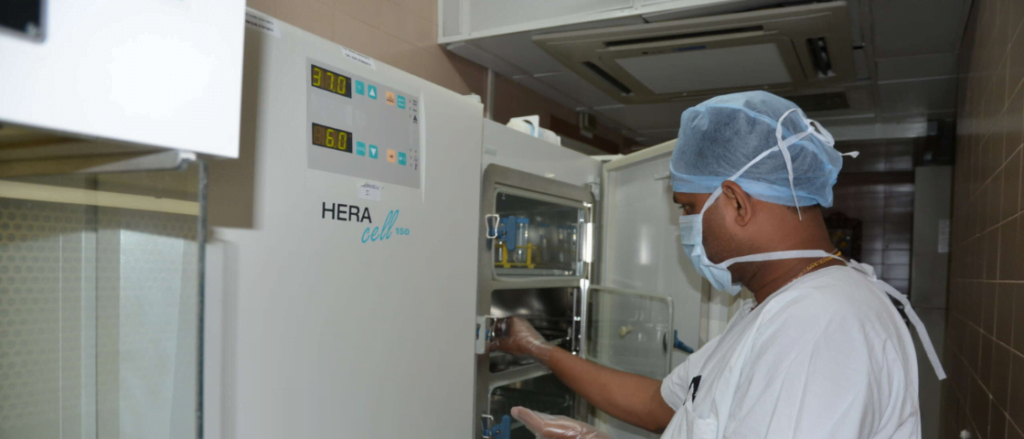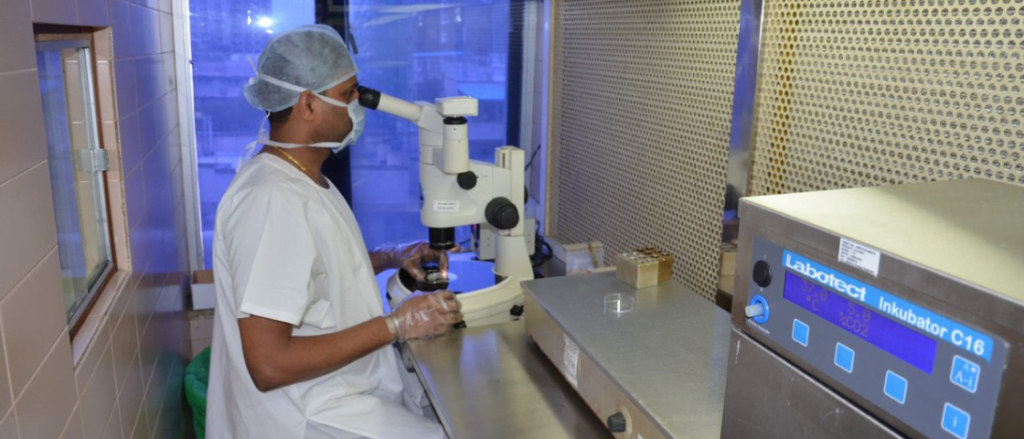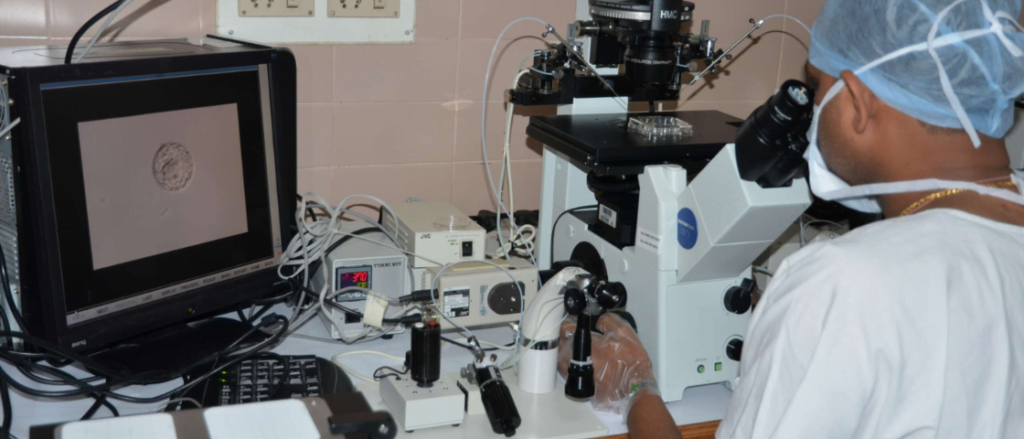 Dr. Firuza Parikh, who is responsible for the birth of the first ICSI baby in India, was selected by doctors and patients interviewed by THE WEEK (May 6, 2007), which is one of the leading News Magazines in India as a pioneer in the field of IVF and Assisted Reproduction and the IVF clinic has also been selected as one of the best IVF clinics in India for Infertility Treatment.
Our IVF Centre has state-of-the-art facilities for Intrauterine insemination (IUI), In Vitro Fertilization (IVF), Intra Cytoplasmic Sperm Injection (ICSI), Intra Cytoplasmic Morphologically Selected Sperm Injection (IMSI), Laser Assisted Hatching (LAH), Semen banking, Embryo Cryopreservation, Oocyte freezing and Cumulus Aided Transfer (CAT- a technique pioneered by Dr. Firuza Parikh for the first time in the world), a fully functional Andrology Laboratory for diagnostic and therapeutic tests and a State-of-the-Art Genetics facility.
Our Genetics Lab utilizes automated Karyotyping Workstations for chromosome analysis and Fluorescence in situ Hybridization (FISH) and has advanced equipment for molecular genetic tests like the Polymerase Chain Reaction (PCR). Prenatal, Postnatal and Preimplantation Genetic Testing (PGT) is carried out in our laboratory. We have Next Generation Sequencing (NGS) facilities and Array Comparative Genomic Hybridization (aCGH).
Our IVF centre set up the First Preimplantation Genetic Diagnosis (PGD) / PGT Laboratory in India in 1999 for testing genetic disorders.
Couples with female and male infertility are counselled for Medical, Surgical and Genetic causes of infertility. We offer treatment for ovulatory disorders and other endocrine problems which cause infertility. Endoscopic procedures & surgical management of infertility are also carried out. We have a large series of more than 8000 cases of endoscopy including operative laparoscopy and hysteroscopy. We also carry out genetic testing workup for the couples based on their previous medical and family history.
The science of Assisted Reproduction has moved forward by leaps and bounds. Since its inception in 1990, the Department of Assisted Reproduction and Genetics, now formally called Jaslok-FertilTree International Fertility Centre, has endeavored to help couples have babies. We pledge to continue our research to provide the best fertility treatment in India in order to help couples realize their dream of having a healthy child. This year we celebrate our 33rd Anniversary.