Experience the Joy of Parenthood!
Fertiltree's IVF treatment center are known to be one of the best in India. We offer high-quality fertility care with advanced technology and equipment, which ensures an efficient and safe procedure for you!
Let best IVF Centre In India Help You Become A Parent.
Why we are the Best IVF Centre in India

Advanced Fertility Counseling
We have a dedicated IVF center in Mumbai that offers high-quality fertility care. Managed by experienced doctors, medical and paramedical staff trained in ivf technology and committed to promoting healthy living for those seeking IVF in Mumbai and all over India. We are conscious of your finances and time and make every effort to plan a suitable and wholesome treatment for you.

20000+ successful deliveries
With more than 20000 successful deliveries to date and a proven track record for providing the best possible clinical outcomes for IVF patients, we are confident that our services will provide you with a wonderful experience and a lifetime of happiness. We are known for successfully treating patients who have failed IVF treatment at other centres and also treating couples with medically difficult conditions.

Tailored treatment packages
We will guide you in selecting the most appropriate treatment for you and your situation. However, our best IVF center in India will carefully consider all options for ovarian stimulation, including minimal and mild stimulation treatment and conventional methods, to find the most suitable option based on your individual requirements and budget.

Equitable Pricing System
Fertiletree is committed to bringing happiness and satisfaction while building families. Our best IVF center in India offers world-class fertility treatment facilities at an affordable cost. Our team will be ready to explain to you all charges upfront so that there is clarity about the treatment.

High success rates
Our High Success Rates with IVF treatments are appreciated by all referring doctors and patients. Most of our patients come to us by word of mouth after hearing of our success stories from multiple patients.
Why do parents choose our IVF Center in Mumbai?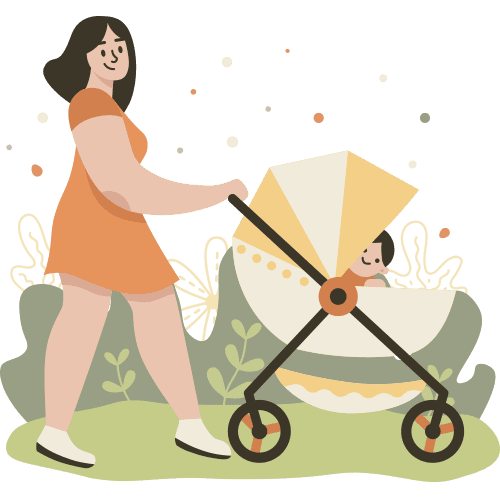 Fertiltree delivers excellent success rates across multiple age groups and for a range of treatment options. We continue to pave the way in Reproductive Medicine with an active research programme that drives innovation and medical excellence.

We help couples have children and we're proud of the 20,000 babies born because of our team's efforts.

Our Department has been nominated as the top IVF Centre in Mumbai & West Zone for the fifth consecutive year in all India survey carried out by Times of India in 2021.

Our centre has received multiple recognitions as the Best IVF Clinic in India, Most Integrated IVF Team and ICON of IVF at the National level by The ET Healthcare National Fertility Awards 2019.

Recently, FertilTree has also tied up with Embryonic, an Israeli based Artificial Intelligence Company to select the best embryo for implantation in order to enhance our pregnancy rates. Visit India's best Award-winning IVF Center Now. We offer world-class treatment for Male/Female Infertility.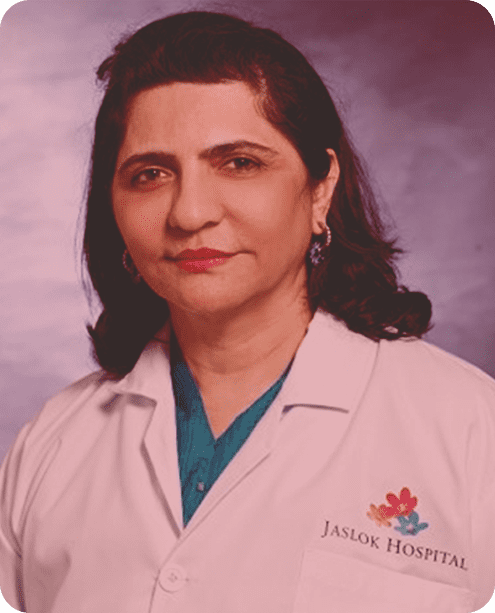 She is the Director of FertilTree-Jaslok International Fertility Centre, Jaslok Hospital, Mumbai. She completed her undergraduate and postgraduate medical education at KEM Hospital, the Seth G. S. Medical College and the Nowrosjee Wadia Maternity Hospital in Mumbai with several gold medals and first ranks. She has a distinguished career, being A former Visiting Professor in Obstetrics and Gynaecology at Yale University. A recipient of multiple awards, including being selected as 1 of the 50 most powerful Indian women by Femina Magazine, Times HealthCare Legend Award in 2018, Woman of the Year 2014 by Limca Book of Records, L'Oreal Paris Femina Women Awards 2012 for Science and Innovation, and many more. She has been considered one of the most influential women in India in the field of Science.